New students who are admitted through the enrollment lottery, or who become eligible for an open seat must complete the Registration packet before enrollment. Students in Grades 6-12 must also select elective classes.
Elementary (Grades K-5) Registration 
Grades K-5 will register in the Gymnasium/Cafeteria of the Historic New Sweden Building (red brick).
6-12 Registration
Grades 6-12 will register in the main hall of the Secondary Building (white "barn"). Students will be selecting electives and receiving and reviewing class schedules.
All students enrolling at American Heritage must comply with the following:
​Registration Packet for New and Returning
New students to the school must complete a New Student Registration Packet at the time of Registration or download the packet ahead of time and bring it with you to submit at Registration.
Returning students to the school must complete a Returning Student Packet at the time of Registration or download the packet, print and fill out to turn in at registration.
​
Proof of Birth
Idaho law mandates that a parent or guardian of a student enrolling for the first time in an elementary or secondary school to provide a certified copy of the student's birth certificate or other reliable evidence of the student's identity and birth date. Other reliable evidence can include a passport, visa, or other governmental documentation of the child's identity.
​Guardianship
If you are not the child's biological parent, you must provide legal documentation of guardianship.
Immunizations
Idaho law requires parents to provide valid immunization records of students in order to attend, or sign an exemption. View current requirements.
In addition, there are a few additional requirements for Elementary and Secondary registration, below: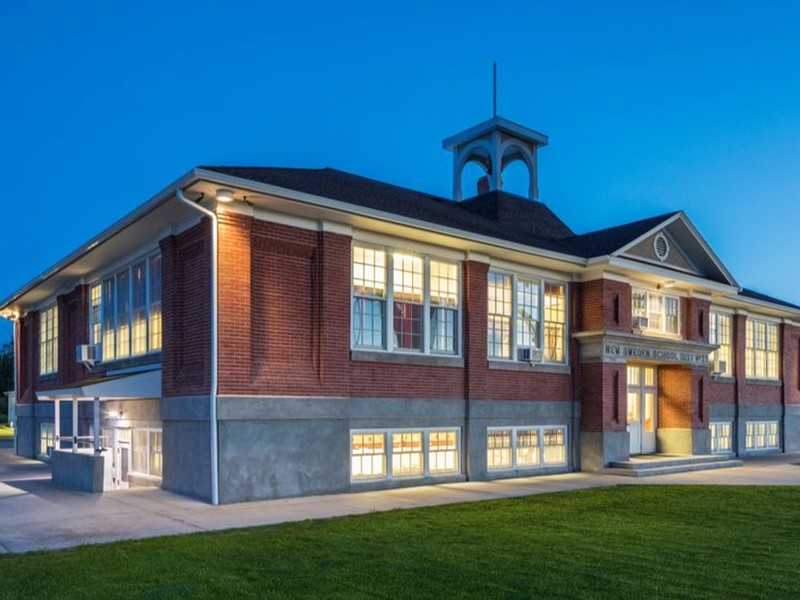 Elementary Registration
Idaho law requires children to reach the age of 5 years on or before the first day of September of the school year in which the child is to enroll in kindergarten.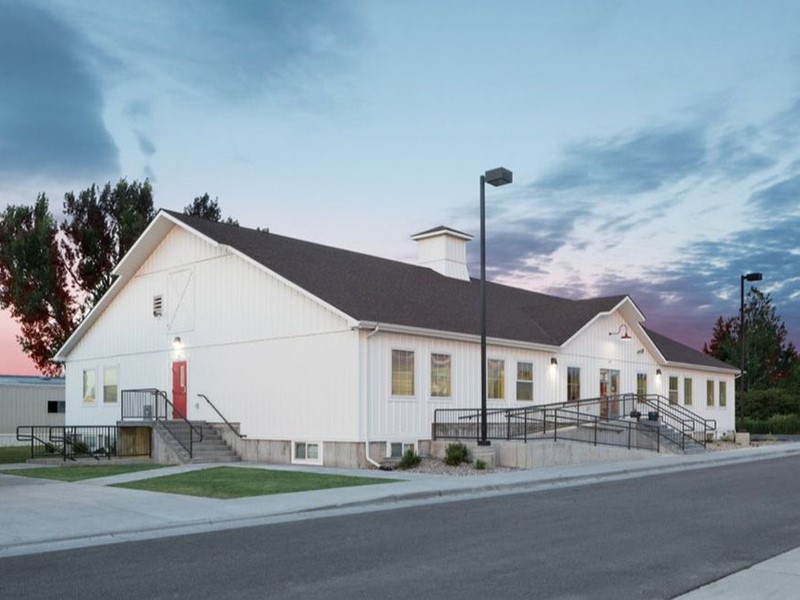 Secondary Registration
You must bring a withdrawal form with grades from your child's previous school, or if enrolling before the year begins, bring a final report card or a copy of your transcript from your child's last school.